Case Study
Udemy Uses Searchlight's Behavioral Data to Increase Retention by 20% While Reducing Time-to-Fill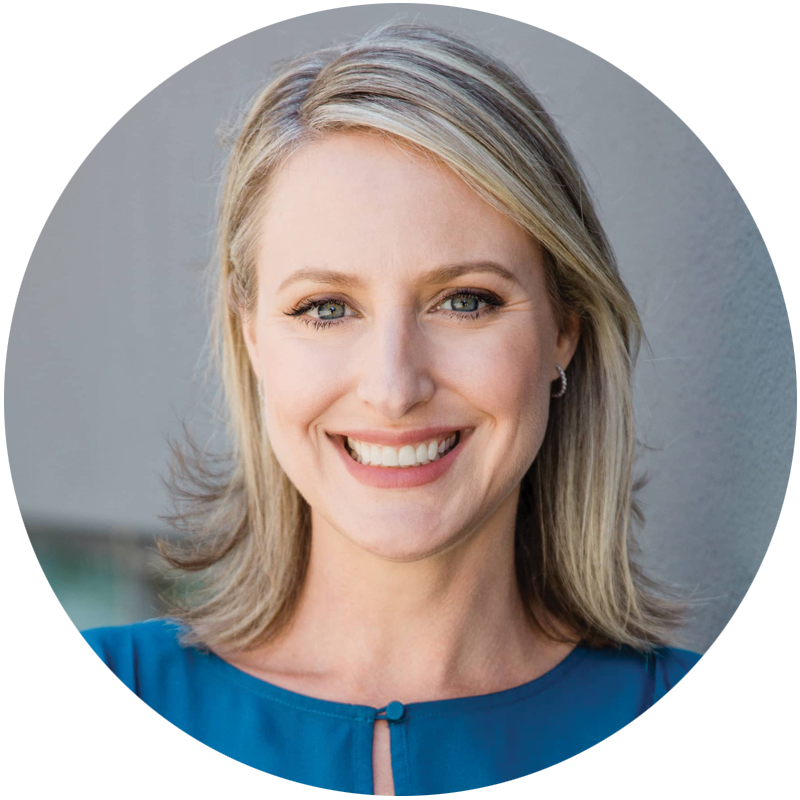 "The data is really helpful and people love it. I will never not have Searchlight. Good insights that drive decisions and support information we get from interviews."
Cara Brennan Allamano, SVP People, Udemy
Udemy is the global destination for online education both for consumers and for businesses. They put upskilling and learning in their mission, product and values — as well as their talent acquisition strategy. Udemy partnered with Searchlight and saw a reduced time-to-hire coupled with an increased retention rate, while tripling the size of their team.
Results with Searchlight:
Udemy grew 3X while maintaining their high quality bar
Decreased time-to-fill by 40% by aligning hiring managers on success signals for open roles and identifying candidates that had predictive attributes
Increased first year retention by 20%

Location:
San Francisco HQ, with offices in EMEA, APAC, and LATAM
What They Do:
Learning and Development Software
Size:
1,100+ employees
Searchlight Products Used:
One-Click References, Onboarding Guides, Intake