Customer Q&A
Italic uses Searchlight to hire for culture and company values alignment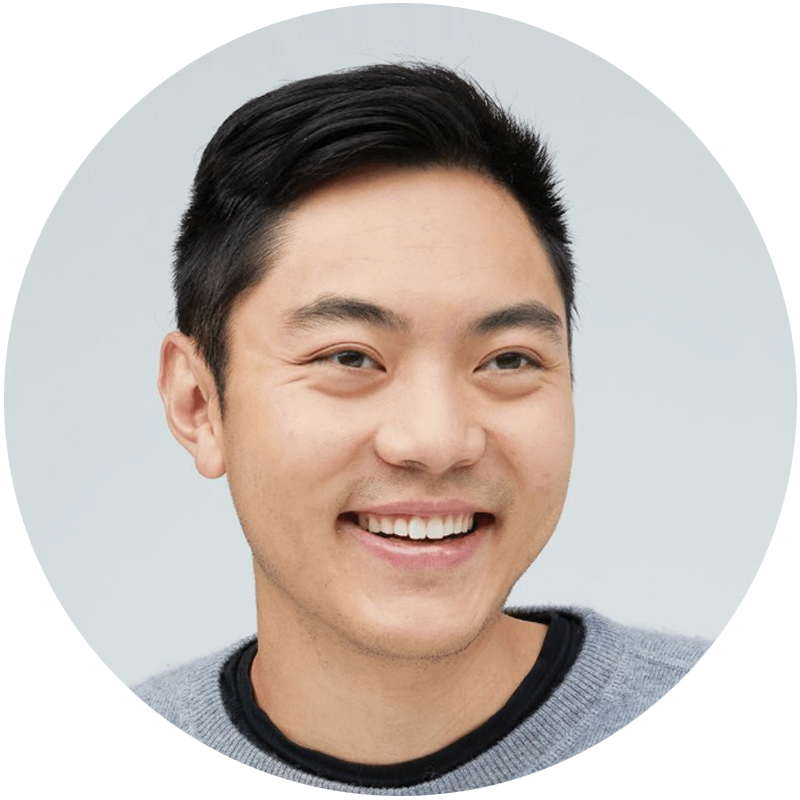 "Using Searchlight as part of our hiring and closing process is actually tied to alignment towards values. The hidden value of Searchlight is that they are actually a 'values check.'"
Jeremy Cai, founder and CEO, Italic
We talked to Jeremy about his experience building a fast-growing company and using Searchlight to help.
Italic Founder and CEO Jeremy Cai believes people are happier, healthier and more fulfilled when they can afford to live well. So, he set out to source, develop and curate the highest quality products at the lowest prices. For the past two years, Italic has made premium fashion accessible to everyone by partnering with the same manufacturers who produce famed name brands. And it's taken off.
What are the benefits of using Searchlight at Italic?
Recruiting Efficiency. They don't have to hop on as many calls as they used to. It brings a fantastic form of automation to a part of their recruiting process that used to be very manual.
Objective Data. Searchlight allows Italic to ask questions in a very objective way. It also takes away the added pressure of a hiring manager or recruiter listening to the references' responses and creates a much more fair ground for a reference provider to score a candidate truthfully.
Better hires. Searchlight ensures that candidates align with the company values and will make the team culture stronger through an objective assessment.

Location:
Globally distributed
What They Do:
Italic is a leading marketplace that offers the highest quality products at the lowest prices by connecting consumers straight to top manufacturers.
Size:
51-200 employees
Searchlight Products Used:
One-Click References, Values Alignment Assessment