Case Study
Coda Uses Searchlight's Behavioral Data to Improve Quality of Hire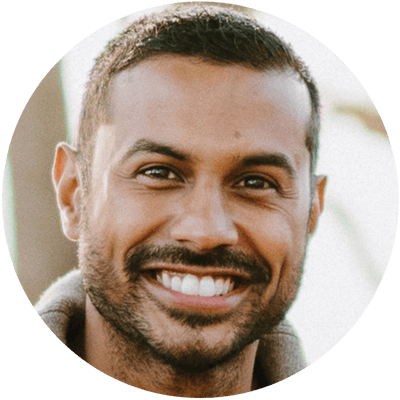 "Searchlight makes me feel good that we're digging into the signals that are most predictive for quality of hire. It's taken a lot of guesswork out of our hiring."
Kenny Mendes, Head of People, Coda
Coda is an all-in-one doc startup that brings words, data and teams together. With a valuation that doubled to $1.4 billion in under a year and a destiny to make Excel a thing of the past, Coda needed to grow and foster a team of top talent.
Searchlight allowed Coda to win competitive talent faster using behavioral data. Leveraging Searchlight data, Coda scaled by hiring three times more people, avoided mis-hires, and armed their hiring managers with valuable insights to build a stronger, more aligned team.
Results with Searchlight
Saved 1-2 hours per candidate by using One-Click References

Caught a 6% false positive rate with candidates, preventing costly mishires

Scaled their recruiting team to hire 3x more people

Location:
San Francisco HQ, with offices in Mountain View, CA and Bellevue, WA
What They Do:
Integrated Collaboration Platform
Size:
200+ employees
Searchlight Products Used:
One-Click References, Onboarding Guides