Case Study
B-Stock Uses Searchlight to cut Time-to-Fill by 40% with exceptional candidate and reference experience.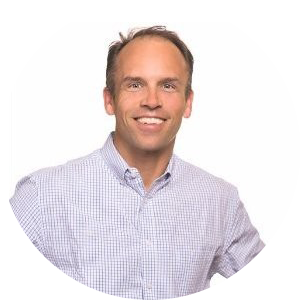 "I could see that Searchlight's results would help the employer unlock a holisitc view of the candidate in a privacy-focused way. It was ground-breaking, so I immediately asked my team if we could start using this."
Garret Seevers, VP of Marketing, B-Stock
B-Stock is a 200+ person company that powers online auctions for businesses of all sizes to buy and sell customer returns, overstock, and other excess merchandise.
Results with Searchlight:
B-Stock codified a personalized and people-centered Candidate Experience.
Improved time-to-fill by 40% for the Customer Success role (went from 70-140 days to under 42 days).
Ramped new hires faster with Searchlight's Behavioral Data insights.

Reduced 90-day attrition and misalignment rates

Location:
Belmont, CA
What They Do:
Digital Platform for B2B Online Auctions
Size:
200+ employees
Searchlight Products Used:
One-Click References, Onboarding Guides, 360 Degree Assessments